A couple of weeks ago I had a cover reveal of my newest book for Swoon Romance, but I was so busy in my writing cave that I didn't have time to post here.
So, are you ready?
.
.
.
.
.
.
.
.
Here it is! THE DYLAN DILEMMA releases on April 24, but is up for preorder now on Amazon. What do you think? I love it! The couple on the cover seems to perfectly reflect the mood of the book. Read on for the synopsis.
High school senior Kenzie Harper-Shea has no time for dating, especially after the arrival of the basketball coach from hell. Now Kenzie has lost her confidence, is in a slump, and in danger of losing out on a scholarship to play college ball. The last thing she needs is her "vacation boyfriend," Dylan McCoy, distracting her with warm smiles, inside jokes, and swoony kisses. Dylan, however, is totally ready to date. He finally lives in the same town as Kenzie and is not about to lose the chance to let their relationship grow into something more. But for now, he'll stay in the friend zone because he's determined to find out what has her running scared. It can't be just about basketball. As Kenzie spends more time around Dylan, her feelings become a jumbled-up mess. It's obvious they're into each other. So, why does she panic whenever she thinks about dating him? Is it connected to basketball or to something deeper? She's not sure. Does she have the courage to examine her heart, even if it means breaking Dylan's?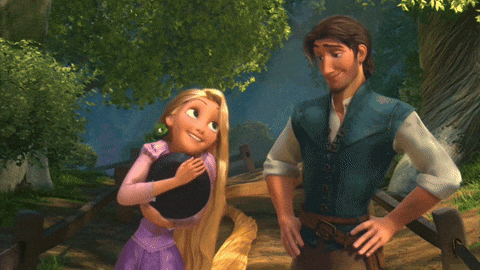 I'm excited to share Kenzie and Dylan's story with you. This one was tough to write at times, but totally worth it. Let me know what you think. Thanks!
~Patricia