Hi everyone! Hope you're all doing well.
I took a social media break in March and April, and learned a few things while I was gone. The most important was that the Moon won't collide with the Earth if I don't post daily on social media. That may sound silly, but it's basically true.
Writers are told that we have to post frequently to keep up our visibility and maintain book sales. Trying to make that happen produces a huge amount of stress and anxiety. What should I post about? What pic should I put up on Instagram? Do I actually have followers for my Facebook page? Is there anything even slightly amusing I can say on Twitter? Getting it all done can be mind-numbingly stressful.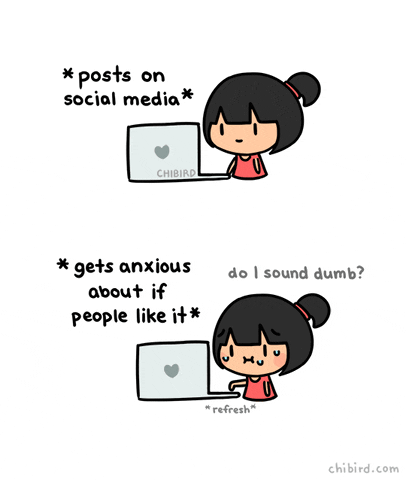 But after taking a break, I realized that it's all okay. I may not have as many followers as other YA contemporary authors. I may not have people interacting with me online every day. I may not post the most beautiful Instagram pic ever. But I'm also not stressed about it anymore. So that's a win!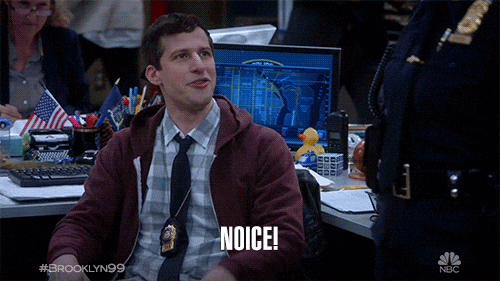 Another thing I learned was that I really missed checking what other people were posting! Who knew? :D But seriously, book lovers and the writing community are some of most awesome people around, and I'm often inspired by them. Plus, I love celebrating people's successes and commiserating with their failures.
So, there you have it. A simple lesson learned. Post on social media, but don't freak out if it doesn't happen every day. I mean, I do have to spend some time writing, don't I? :D
Which social media platform is your favorite?
~Patricia