Hey there, everybody! Hope you've been having a wonderful summer. Mine has been
super busy with traveling and writing. I'm currently at the beach near Corpus Christi, TX, being invigorated by the sound of the surf and time with friends. At the beginning of July I spent two weeks in central Texas at a lake house. So there's been some serious laziness going on.
The good news is that I'm making headway on my work in progress. I've never been a really fast writer, but I'm challenging myself with this sequel to ABOUT LAST SUMMER to get more daily words in than usual. So far it's working.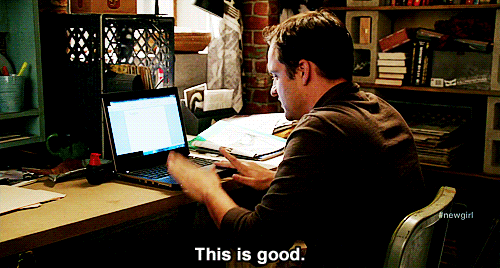 As far as reading goes, I read five books in July, only two of which were Young Adult. But they were good ones—ALWAYS AND FOREVER, LARA JEAN by Jenny Han and THE CROWN'S FATE by Evelyn Skye. These were both the last books in a series (unless something changes in the future) and they were satisfying reads.
So what have you been reading this summer? Hope you've had time to lose yourself in a book!
—Patricia
#EvelynSkye #TheCrownsFate #JennyHan #AlwaysandForeverLaraJean #amwriting